BUILDERS
Together, Fernbrook and Cityzen have been award-winning collaborators on some of the GTA's most iconic buildings over the past several decades. When you explore their many previous successes, you're going to get a great sense of everything that you can look forward to at D'or Condominiums. Let's take a closer look at this dynamic team.
Fernbrook Homes
Over the past three decades, Fernbrook Homes has evolved from a small company of three working principals to a large team of over 100 professionals. Behind the avant-garde projects, Absoluteworld and Pier 27, their passion for creating striking and distinctive landmarks is what has made Fernbrook one of the most renowned builders in the Greater Toronto Area.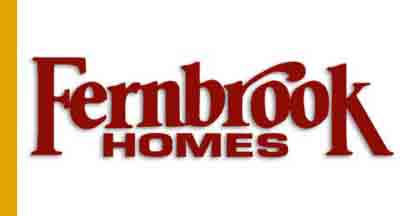 Cityzen Development Group
With a vision for creating inventive and iconic towers across the Greater Toronto Area, Cityzen has shaped the identity of the GTA's skyline for over 13 years. Their success can be attributed to their complete and vast knowledge of the real estate sector, and continue to develop projects with this unique point of view.
The builders of D'or Condominiums are committed to creating more than just an exquisite place to call home, they're also deeply devoted to providing the most exceptional condominium lifestyle that Thornhill has ever seen.